The Eyre Peninsula is blessed with an abundance of rich wildlife and heavenly scenery. Whether you want to visit the past or seize the present, it has everything for everyone ready to immerse themselves in nature. Fowlers Bay is an outstanding example of the peninsula's attractive features, where you can do more than just sightseeing.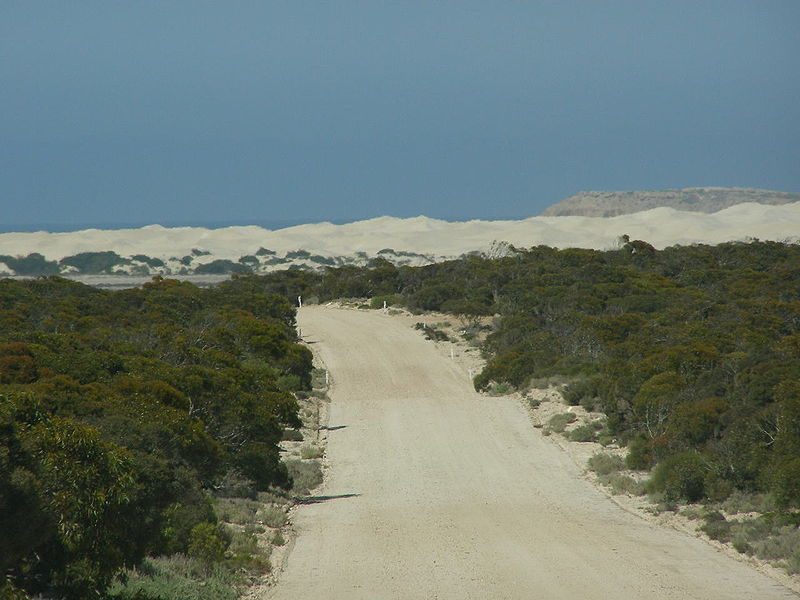 A Discovery to Last for Centuries
Fowlers Bay has a colourful history dating back to the 1800s. Matthew Flinders, a trained English Navigator, named the coastline in honour of his First Lieutenant, Robert Fowler. This is also where Edward John Eyre began his journey across the Nullarbor plain, setting up a depot in Fowlers Bay's sandhills. In 1890, the Government Gazette proclaimed the area as a town and named it Yalata, but it was changed back to Fowlers Bay in 1940, with Yalata now referring to a nearby township.
At present, Fowlers Bay continues to attract both local and international tourists to come to the western edge of South Australia's grain belt for surfing, fishing and good ol' sightseeing. Travellers facilities are spread across the small town such as playgrounds, undercover picnic areas and public toilets. The local caravan park can provide travellers with mud maps to ideal fishing spots in the area. While there's nothing like catching rare fishes like the Mulloway, Whiting, Garfish and Tommy Ruff, you can't say you have had an authentic adventure unless you've visited the sand dunes of Fowlers Bay.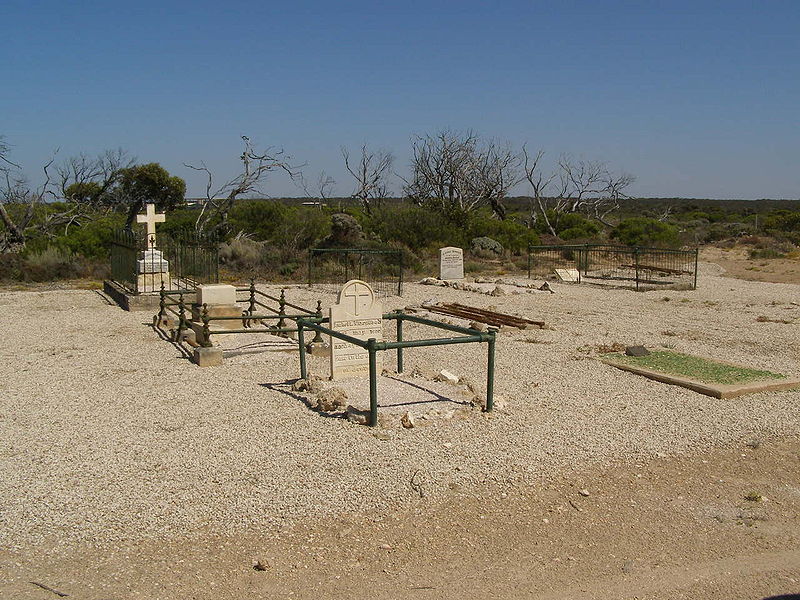 Sandboarding: A Safer Way to Ride the Waves
For a different surfing experience, head on to Fowlers Bay for a fast and fun sand boarding day! Fowlers Bay is surrounded by kilometres of sandy mountains.
Scott's Beach, found in Fowlers Bay, is increasingly becoming a favourite spot for sandboarders Down Under. The sandy surface is made possible by a form of sand transport called 'headland bypassing', where a sandy protrusion in the shoreline blows across the point from the beach and continues to supply sand to Fowlers Bay. The sight in itself is breathtaking, with the sand dunes creating an illusIon of endless ecru sand tracks.
For amateur and experienced sandboarders, however, Fowlers Bay's sand dunes are the ideal for casual and competitive sandboarding in South Australia. You can spot a growing number of sandboarders surf in the area as often as the Southern whales soaking in the sun. In fact, you can try it out for yourself even if you don't bring a sandboard or even have your own. You can easily rent one from the nearby Fowlers Bay Eco Park kiosk, but don't forget to bring an ID as a requirement for borrowing the boards.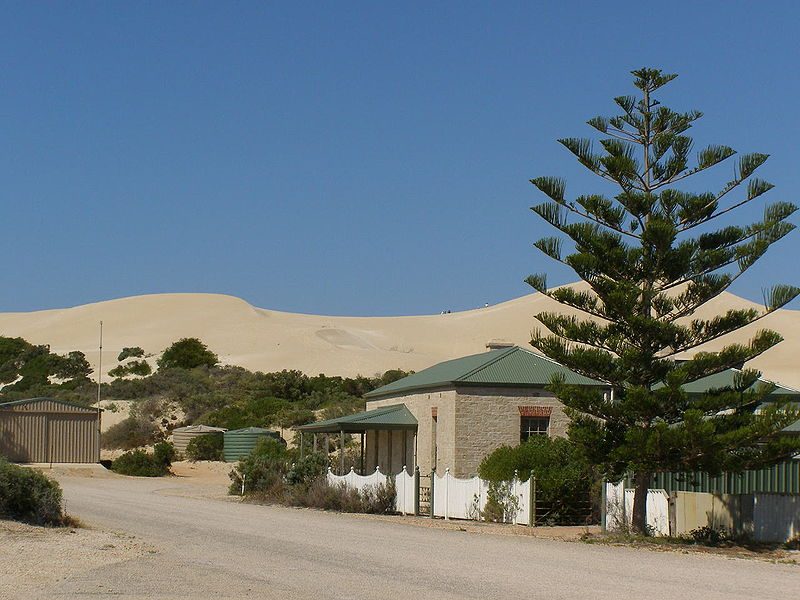 To the Bay of Sand of Sea: Getting to Fowlers Bay
If you're coming from Nullarbor Roadhouse, Fowlers Bay is just a 2-hour drive away. You can drive west along the Eyre Highway and continue to Ceduna. 110 km past Ceduna is a the turnoff to Fowlers bay, which is a 10 km sealed connected to a 12 km unsealed road. Please be careful when travelling on these kinds of roads where you may come across native animals.
Fowlers Bay may be a small town, but a day's not enough to explore what the place has to offer. A great region where the sand and sea coexist ever so closely, Fowlers Bay is definitely is one of the stops you shouldn't miss when crossing the Nullarbor.
Need help in planning your trip to Fowlers Bay? Feel free to contact us at Nullarbor Roadhouse!
References
"

Fowlers Bay

."

Nullarbor.net.au,

n.d. Web. 21 October 2015.

"New town names approved." The Advertiser, 26 July 1940. Web. 21 October 2015.