If you enjoy backpacking in Australia and are a fan of Outback travel, such as locations near the Nullarbor Roadhouse, then you are definitely not alone! The Australian Outback has become a favorite destination for travelers, which means that Outback travel has become a widely documented topic on online blogs. A lot of people however, are lovers of travelling on a budget.
Travel can be expensive, so in order to make it affordable, it is important to save money where possible. There are plenty of blogs out there who are able to give travellers tips, tricks and advice on saving money while traveling and how to make the most of your money. Here are six budget travel blogs we have found: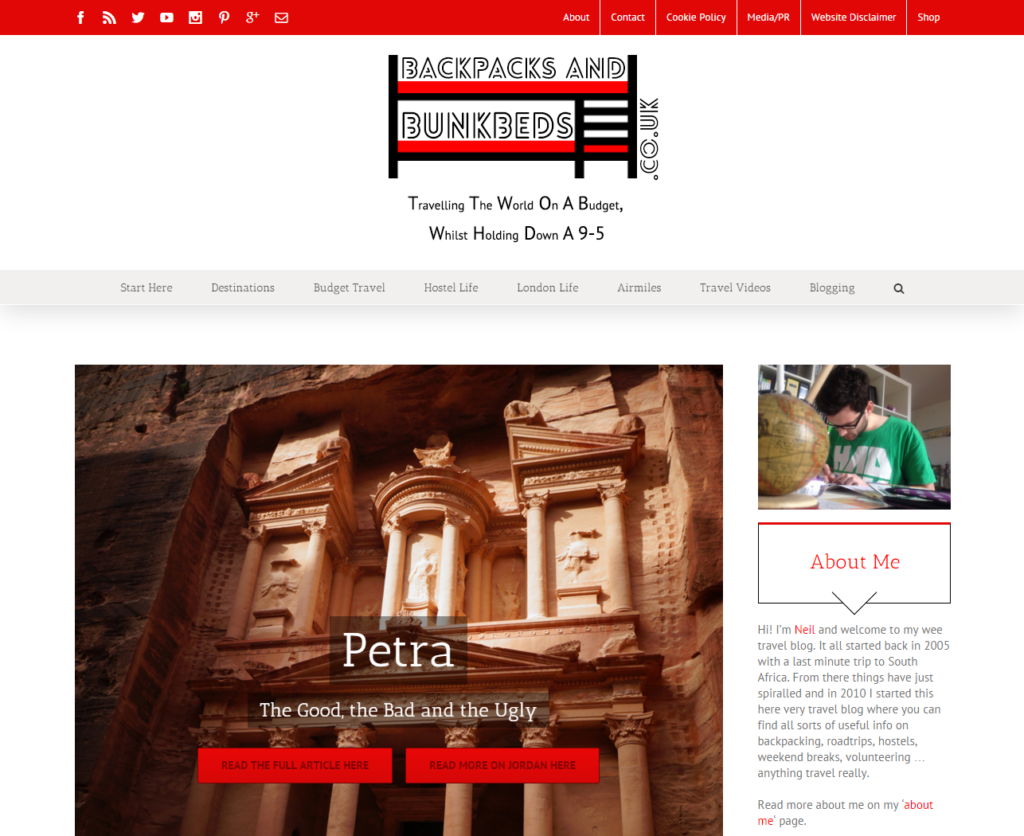 1. Backpacks and Bunkbeds: A gent called Neil is behind this blog. He has been traveling on a budget since 2005 and provides visitors to his blog with tips and advice to get through their travels as inexpensively as possible.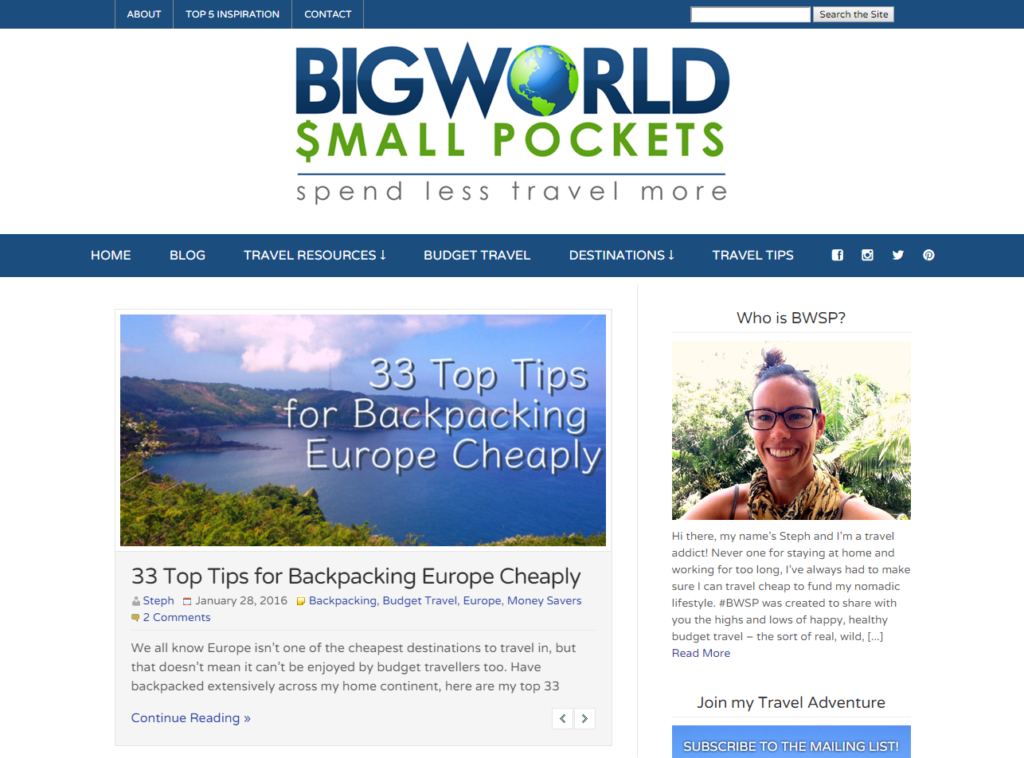 2. Big World Small Pockets: Steph, the writer of the blog Big World Small Pockets, is a self-proclaimed travel addict. She shares her experiences of trying to make travel affordable, and provides advice to her readers on how they can do the same.
3. EuroCheapo: Euro Cheapo is a blog that has been giving readers the scoop on the cheapest accommodation and entertainment options available in Europe since 2001. Their goal is to make travel in Europe affordable to anyone who is interested in it!
4. Nomadic Matt's Travel Site: Matt is the writer of the blog Nomaic Matt and aims to share the stories of his travels, and divulge the secrets to his readers on how he is able to afford to live his lifestyle while on the move.
5. The Savvy Backpacker: The Savvy Backpacker is a blog that aims to give travelers all the information they need in one location. Rather then sifting through countless websites in search of the research you need. The Savvy Backpacker has it all compiled in one place.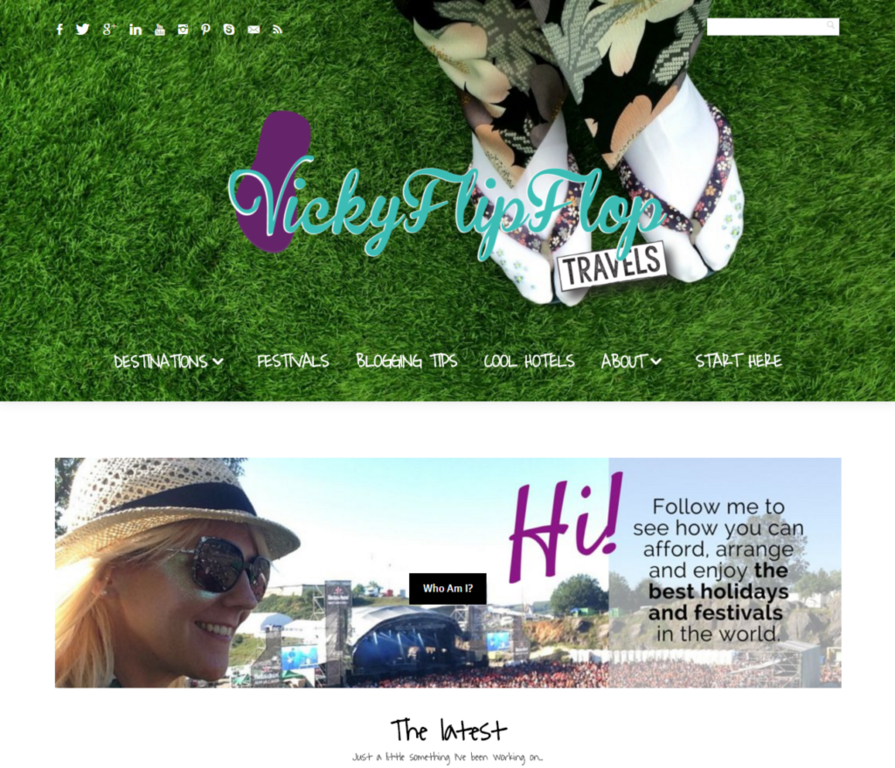 6. VickyFlipFlopTravels: In her blog, Vicky gives her readers the details on how she is able to get the utmost experience and memories out of her travels without going broke in the process.
If you are someone who loves traveling and wants to be able to see everything the world has to offer, but must find a way to do it on a budget, you are not alone. The above blogs all do their best to provide valuable advice to make travel accessible to even those on the strictest of budgets.
Each of them provides information from a different point of view, so if you read up from multiple sources, you should be adequately prepared to get the maximum savings out of your trip. So, get reading and start planning your itinerary right away to book the trip of a lifetime that you won't have to be paying off for ages after it is over.