Are you visiting the Nullarbor and Eyre Highway for a beautiful, relaxing, and fun-filled vacation? Well, while there is a lot to see along the Eyre Highway, you also might find yourself on the road a lot as well. At many opportunities throughout the duration of your trip, it is likely that you might want to find a place to stop and grab a nice, cold beer to unwind and relax. You might want an opportunity to stop and stretch your legs after a day full of driving, or to take a breather and unwind after a fun-filled day full of adventure and sight-seeing, and stopping for a beer perfectly fits the bill for any scenario in which you need a break. The following is a list of some excellent places that you can stop along the Eyre Highway for a beer: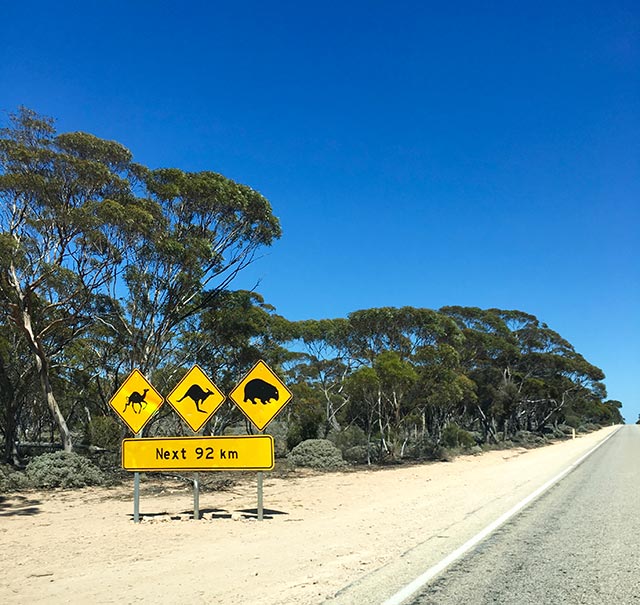 Del Giorno's Café: Del Giorno's Café is a restaurant that features a lot of diversity on its menu, and one of the things that this restaurant can serve is a nice, cold beer.

Nullarbor Roadhouse Bar: The bar at Nullarbar Roadhouse offers guests an opportunity to be able to put their feet up and enjoy lovely beer after a long or exhausting day.

As you can see, there are a number of places to stop along the Eyre Highway if you are in search of a break from driving along the highway, a place to stretch your legs, or a nice, refreshing beer. While this is only a small sample of the places that offer beer to those who are travelling along the Eyre Highway and there are many other options available to travellers, these are some of the favourite options to those vacationing in the Nullarbor or seeing what the Eyre Highway has to offer.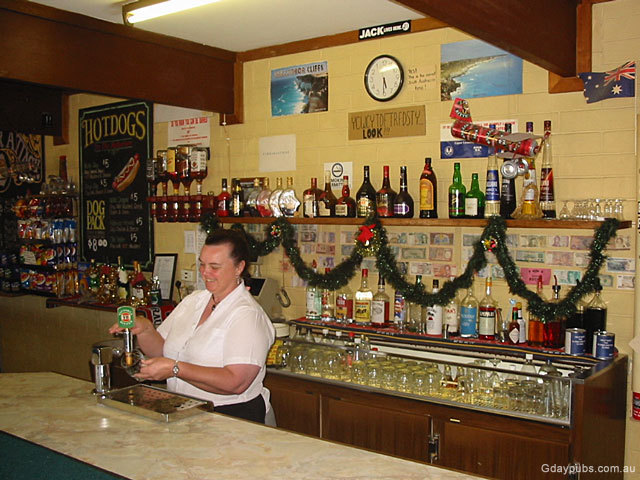 At the end of a long day, why not pull over your car or caravan to one of these excellent roadhouses, restaurants, or pubs? Enjoy a nice beer to unwind, relax and get refreshed before the day that is to come, when you can begin anew on your adventures all over again. There is so much to see when it comes to travelling in the Nullarbor and along the Eyre Highway, and these roadhouses, restaurants, and pubsshould definitely be included among all of the must-see sights that you should make sure to make time in your schedule for during your Australia vacation. They are sure to help you ensure it is a memorable one!
Photo Credits:
www.delgiornos.com.au
www.nullarborroadhouse.com.au
www.gdaypubs.com.au
www.southaustralia.com
www.thewindowseat.net