Well it's been another cracking week out here on the Nullarbor and it seems like our the Nullarbor Army felt the same as well, sharing and weighing in on all sorts of Nullarbor experiences. Here's some of our favourite posts from the last week on The Nullarbor Roadhouse Facebook Page:
Top Posts:
Take a look at this photo taken by Brian Keogh on the Eyre Highway. Does this remind you of something? #NullarborMoment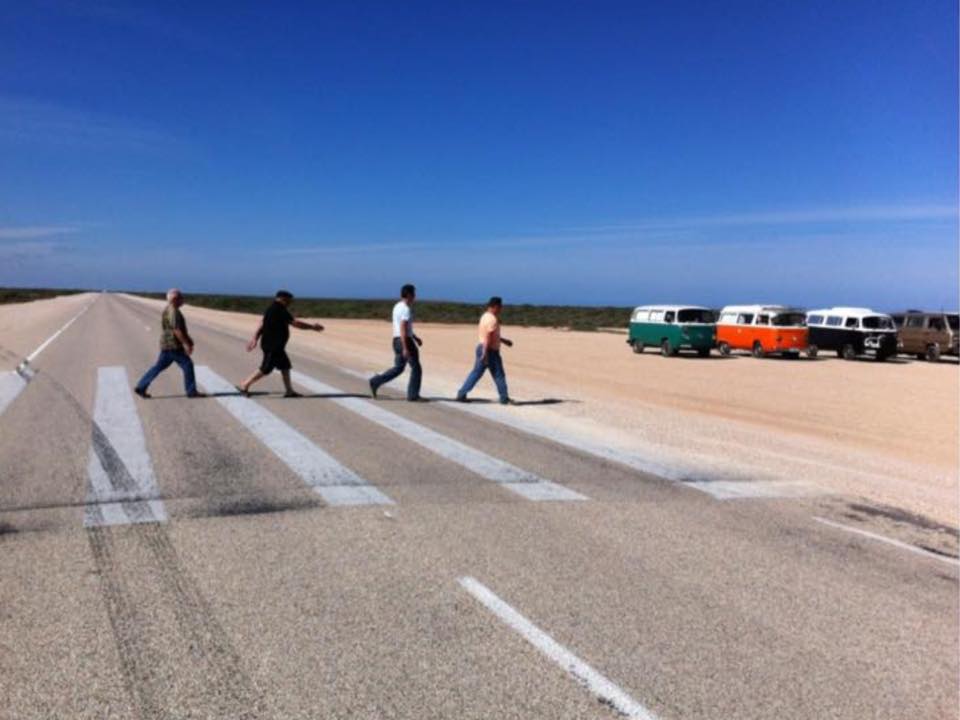 Dianne R – We always say one day. I would like to go there well go. When you can as fate,has a way of not allowing us to have a distant future so plan now for travelling now .there is no tomorrow .
Linda L – Haven't done it on the Nullarbor, but did it here a couple of years ago.. I bet the traffic wasn't as bad there as it is at Abbey Road
Gordon L – Keep an eye out you might see Elvis at the next intersection.
Acushla A – That's hilaroius. Why don't they put lights there?
Philip D – Didn't realise the beatles owned a VW
Alex M – Abbey Road combined with Eyre Highway!
Judy Ann P – The Beatles!!!
Calling all cyclists. Who has cycled the Nullarbor?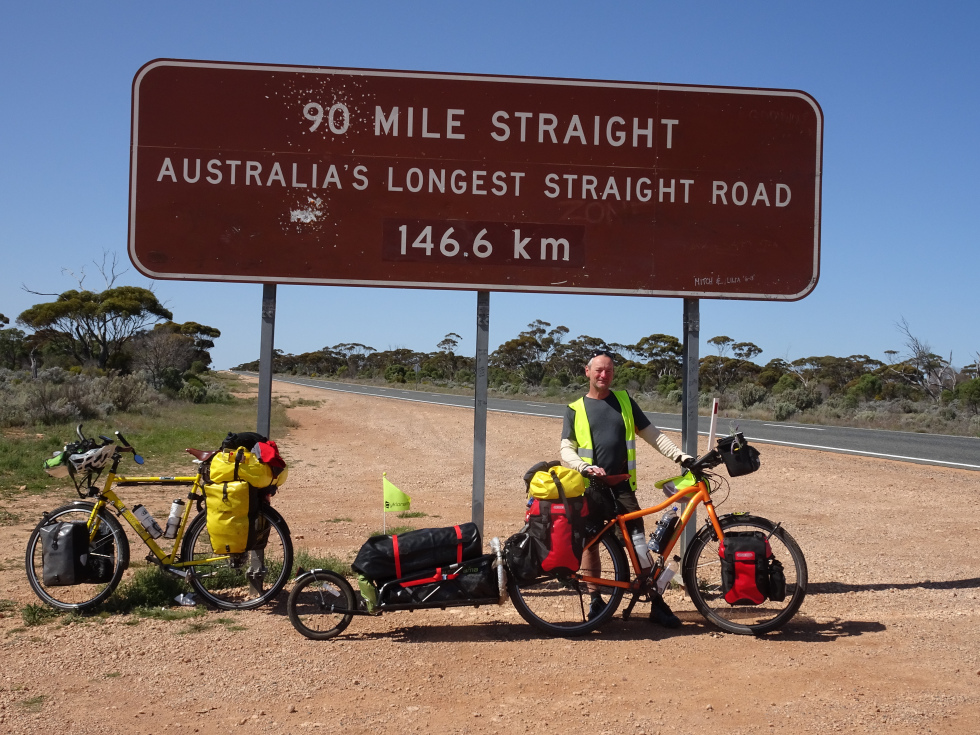 Kaye B – You are safer out there with road trains than anywhere else, no matter where on the nullabore you are, there's plenty of time to see them before they get near and plenty of room for both. This is two people living there dream and why not ,others have different dreams that cost a lot more. I enjoyed my drive across,that was my dream
Pam M – Four years ago as group of 5 riders we rode from Perth to Adelaide. A wonderful trip. Every day was an adventure with something new to see all the time
Beverly W – That was the best trip i have ever done loved every minute of it
Jackie J – Wow that's a challenging ride. Stay safe everyone and be vigilant.
Karl A – I cycled around this great country 6 years ago, aged 59. The nulabour was just one of my many memories.
Louise M – Well done! We've done Tas and Wollongong to Melbourne, and Pusan to Seoul in South Korea but the Nullabor ride sounds very challenging
Andrea B – It's a great drive.loved it! <3
They also loved to share photos of what they've found along the way and snapshots of their Nullarbor Adventure.
Great Photos You Guys Shared:
Getting a photo with the Nullarbor sites is a must. That's why Greg Carver took a morning "selfie" with the ever friendly Nullarbor whale!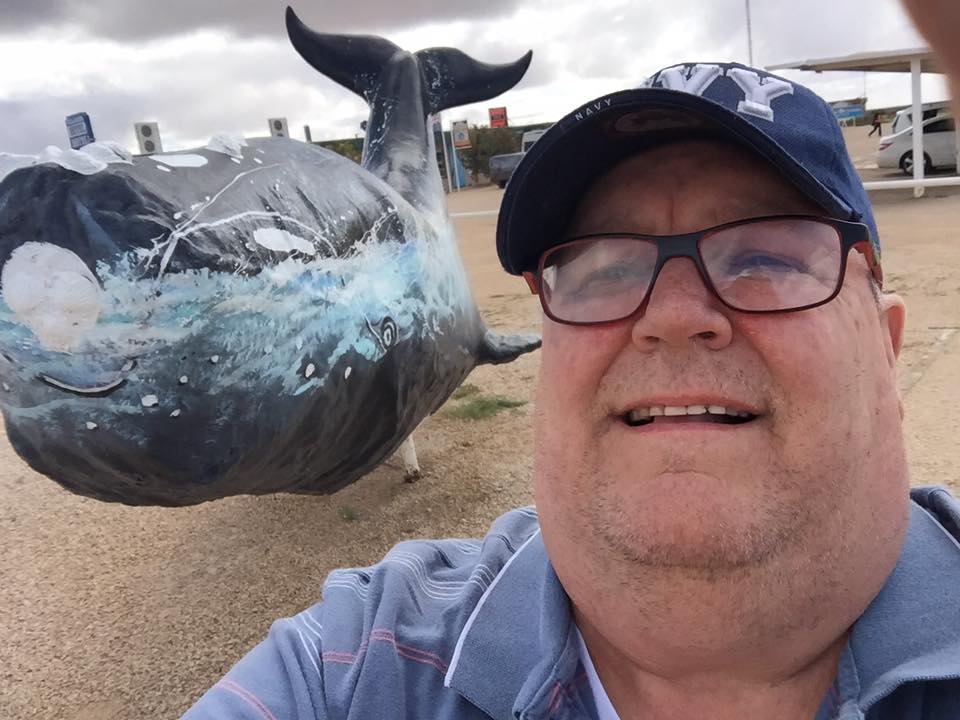 Lyn D – Love the selfie with the whale.. LOL!
Another Nullarbor treat! What a stunning sunset. Only on the Nullarbor. Great shot Michelle Gillette.