Eyre Highway runs along the bottom coast of Australia, allowing drivers to go right past many of the countries' most amazing beaches. Whether it is camping, fishing, or just a simple swim, there really is no shortage of options along this massive expanse of highway. We have compiled a list of five beaches along the Eyre Peninsula that travellers should plan to stop at during their road trip.
1. Baird Bay Beach
Starting in the east, Baird Bay Beach is one of Australia's premier beaches, especially for families that are travelling along the coast. One of the coolest attractions in this spot is the Baird Bay Ocean Eco Experience, giving people the opportunity to swim with sea lions and dolphins. While it can get a bit pricy, it is literally a once in a lifetime experience allowing swimmers to get up close and personal with some of the ocean's most amazing creatures. Even more, this is a great location to stop for just a relaxing holiday as there are plenty of hotels and flats for people to pick from when booking their stay.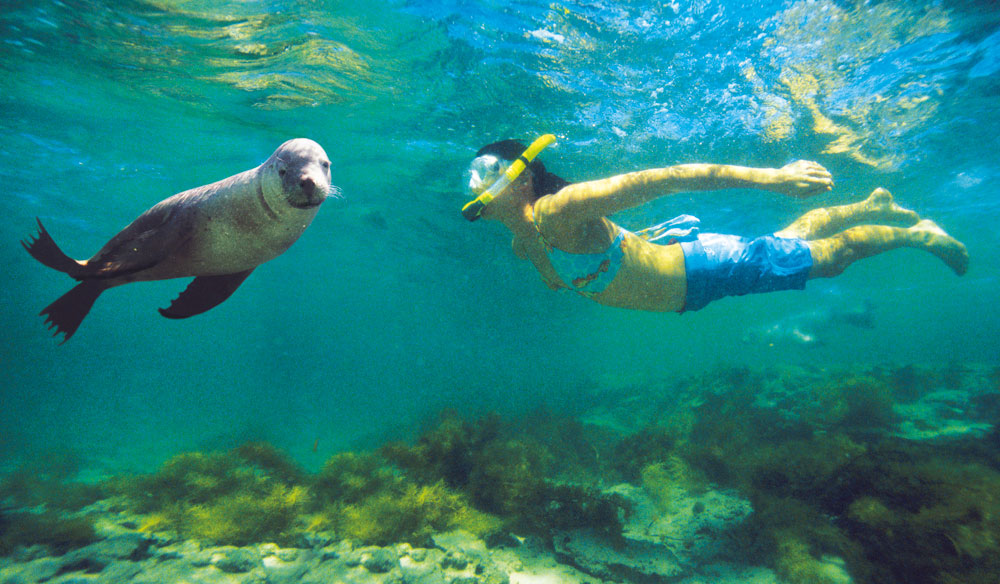 2. Perlubie Beach
Overlooking both Streaky Bay and Elba Island, Perlubie Beach has many interesting sights and activities for travellers that are looking for a spot to stay and swim. The annual New Year's Day race that happens on the shores of the beach dates back to 1913, with runners completing a 1600m race. A lot of travellers come here so they can boat, fish, and camp as well, making this one of the most popular beaches in the country. One can be sure they are going to have plenty to do, along with going for a swim.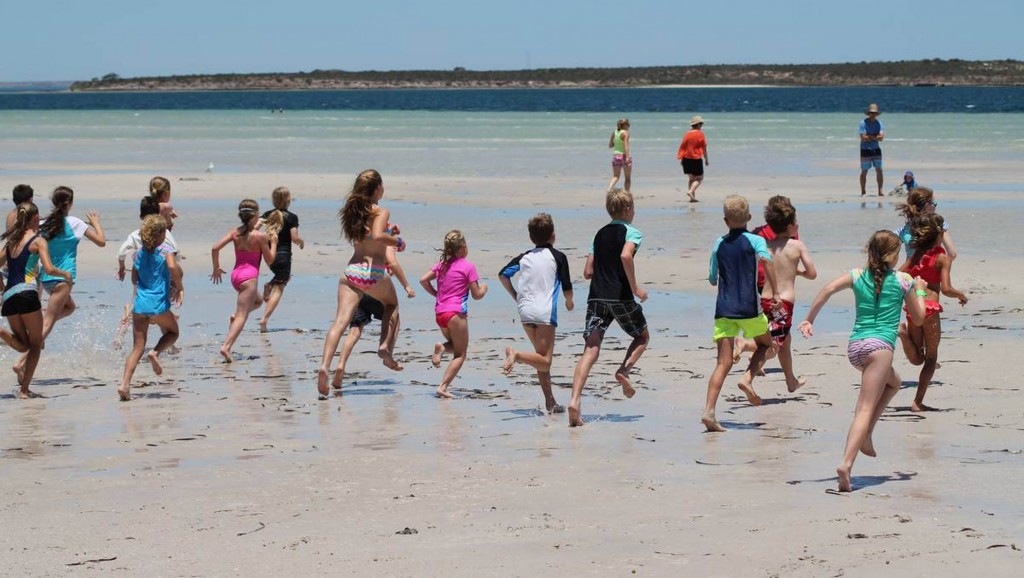 3. Smoky Bay Beach
With a caravan park and plenty of facilities by, this is a great beach for people to stop off at when they are wanting to have a day at the seaside. There is also plenty of parking for drivers as well. For people that are wanting to do more than just swim, like surfing, they should know that this beach probably isn't the best choice. But for travellers that are wanting to take a dip or fish, they can be sure to find a fun-filled and relaxing day here.

4. Cactus Beach
This is a beach off the beaten path, but along the Eyre Highway. An excellent spot for surfers, this beach has proven to be a great haven for those that are wanting to both swim and surf. With stunning views of beautiful waves and a serene landscape, this can be a great stopover for active people that are wanting to enjoy a day at the seaside both wading, surfing, and relaxing. But it can be a dangerous spot, so swimmers should proceed with caution before entering these waters, as they can get aggressive.

5. Fowlers Bay Beach
The closest beach to the Nullarbor, there is something for everyone here! Extending a pretty massive expanse of the southernmost coast, this is a great spot for travellers that are looking to surf, swim, boat, and fish. It is easy to get to, with clear signage directing travellers to the best areas that will suit all of their requirements. Located only two and a half hours from the Head of Bight, travellers can tailor their time around swimming in Fowlers Bay Beach and then heading to whale watch another day.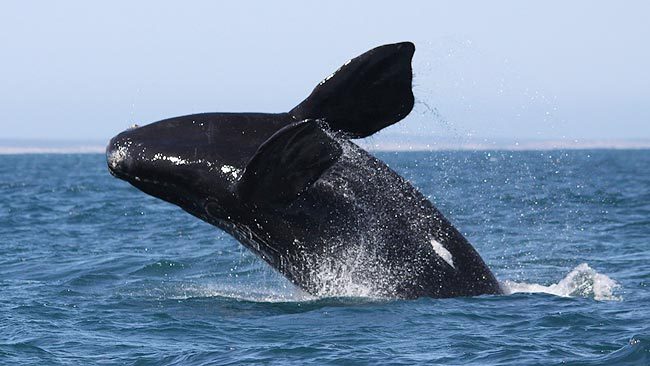 Photo Credits:
AustralianTraveller.com
Streakybay.com.au
Pexels.com
HeraldSun.com